grip® Robust Pre-Stretched Blown Hand Stretch Film Black 400mm x 280m
Reduce user fatigue and speed up your process with the world's lightest and fastest pallet wrapping solution. Take control and get a Grip™. Improved performance means a 40% reduction in material use over standard stretch film, increasing productivity and maximising savings. Grip™ coloured film is
Description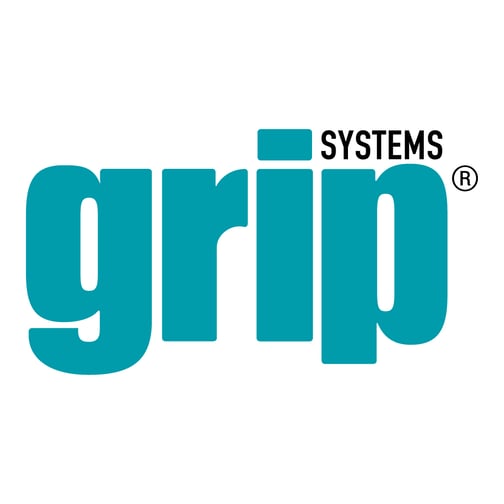 Reduce user fatigue and speed up your process with the world's lightest and fastest pallet wrapping solution. Take control and get a Grip™.
Improved performance means a 40% reduction in material use over standard stretch film, increasing productivity and maximising savings.
Grip™ coloured film is the ideal choice for ultra-quick product identification, concealing palletised goods and colour coding stock, with premium-quality film providing maximum stability for the load.
Ideal for colour coding
Securely conceals pallet contents
Self-gripping film for high load retention
Uniquely designed core for quick roll replacement
40% reduction in material use
Premium-quality film for bulkier pallet loads