grip® film self gripping stretch film Superior 400mm x 480m - clear
Reduce user fatigue and speed up your process with the world's lightest and fastest pallet wrapping solution. Take control and get a Grip™. Improved performance means a 40% reduction in material use over standard stretch film, increasing productivity and maximising savings. - 40% reduction in
Description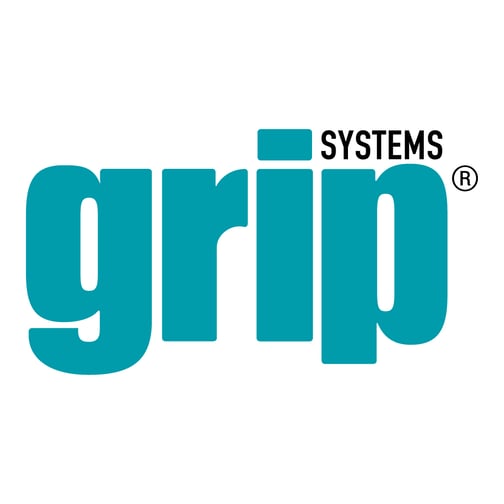 Reduce user fatigue and speed up your process with the world's lightest and fastest pallet wrapping solution. Take control and get a Grip™.
Improved performance means a 40% reduction in material use over standard stretch film, increasing productivity and maximising savings.
- 40% reduction in material use
- Self-gripping film for high load retention
- Uniquely designed core for quick roll replacement
- Premium-quality film for bulkier pallet loads
Reviews (1)
Game Changer

This is a complete game changer. We received a marketing email including this dispenser and film, within 48 hours a very knowledgeable Sales Rep, I think was called Jonathan came to our DC to show us how the device worked. Following a successful trial period of two weeks, we implemented this successfully across the DC. Since the implementation, time off sick with injuries and bad backs has gone down significantly, the wrap completely finishes the roll where as our old wrap would often have several meters left which we were unable to use, and our packaging waste has gone down significantly. I honestly cannot recommend this product enough. Thank you!