grip® film self gripping stretch film ECO Premium 400mm x 420m - clear
Reduce user fatigue and speed up your process with the world's lightest and fastest pallet wrapping solution. Take control and get a Grip™. Improved performance means a 40% reduction in material use over standard stretch film, increasing productivity and maximising savings. - 40% reduction in
Description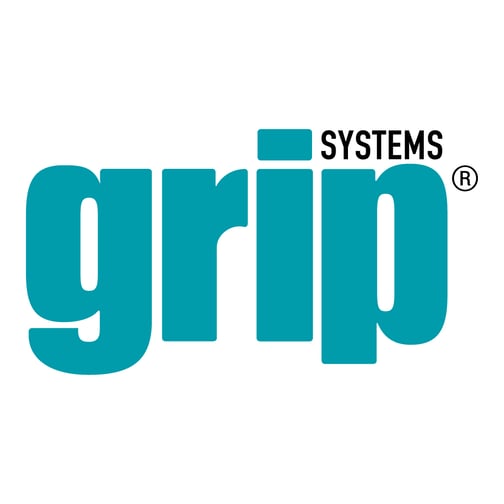 Reduce user fatigue and speed up your process with the world's lightest and fastest pallet wrapping solution. Take control and get a Grip™.
Improved performance means a 40% reduction in material use over standard stretch film, increasing productivity and maximising savings.
- 40% reduction in material use
- Self-gripping film for high load retention
- Uniquely designed core for quick roll replacement
- Premium-quality film for bulkier pallet loads
Reviews (0)
There are no reviews yet.